Impressions of the country house Averbeck
Holiday feeling at home
Sit back and get the Averbeck feeling at home in videos, pictures and audio stories. In anticipation of your relaxed family time in the Lüneburg Heath.
Experience nature
"That moment when you come to rest and, you can enjoy the really important things in life, like family and friends.
, feels like being at home. ...".

You can look forward to a farm with animals, adventures in nature, music and campfires with baked bread – perhaps the best childhood memories.

Family fun at Averbeck
A relaxed family experience, whatever the weather. Enjoy the
the farm, look forward to splashing around in the swimming pool, , loving childcare and romping around in the in the Landlümmels. And of course, a family buffet with All-Inclusive Premium four times a day.
Arrive. Feel good.
Why Averbeck? What our team likes best,
what childhood and family mean to us, and
why we enjoy working at the family hotel Landhaus Averbeck...

and you can see much more in our image film.
Have fun and - see you soon at Averbeck.

Just don't take everything so seriously and enjoy.
This is how Averbeck sounds
The place where your soul takes a holiday
Audiography about the Averbeck country house
The complete audio story about family, childhood memories, holidays on the farm, adventures farm, adventures, changes, people and a very special place in the South Heath - told in 13 chapters. (German language)
Producer: Ingo Stoll

1:38 hours.
Impressions from Averbeck
Get inspired for your family holiday at the family hotel. Relaxed family time with all-inclusive premium in the middle of nature.
Country House Averbeck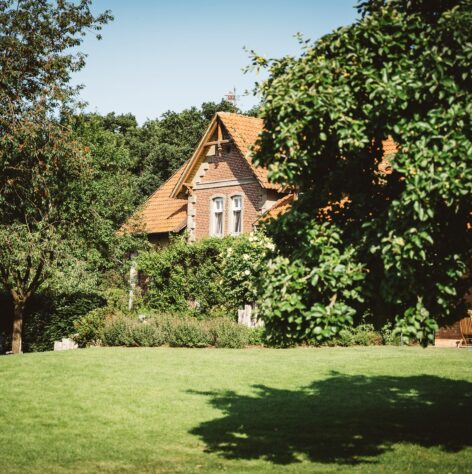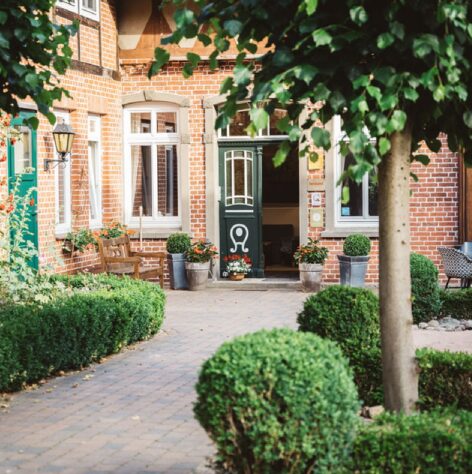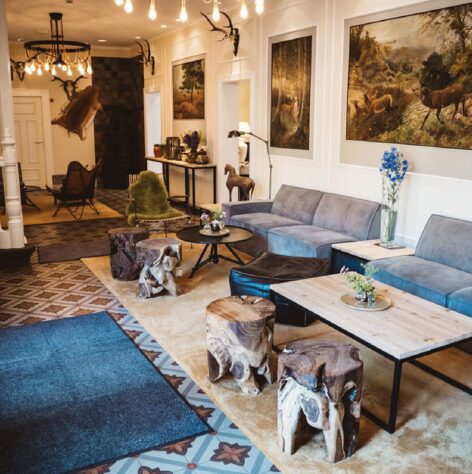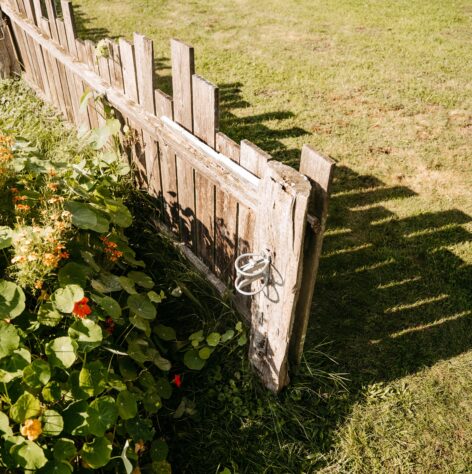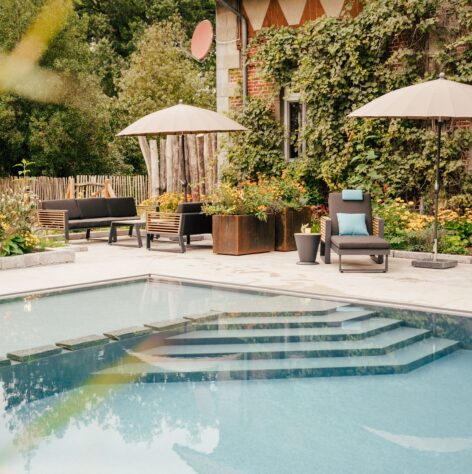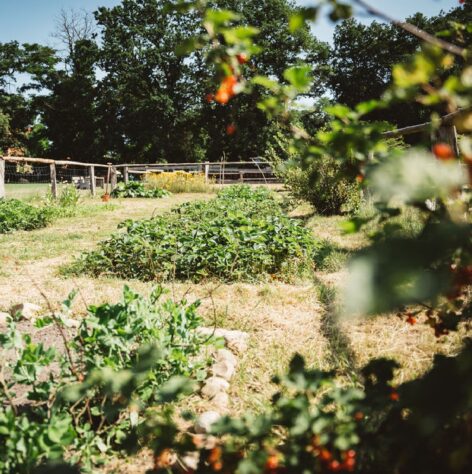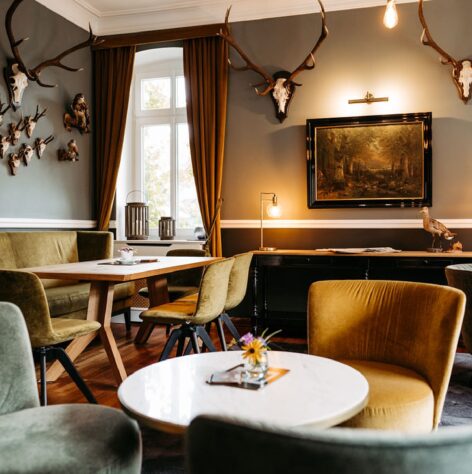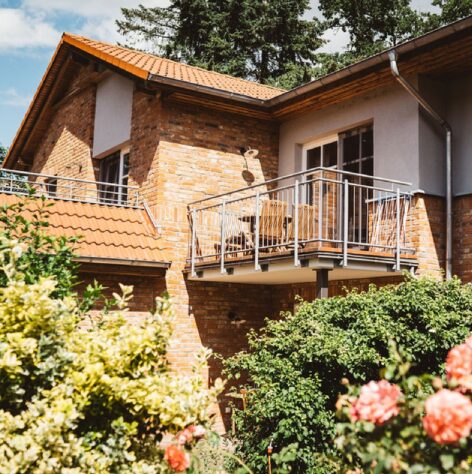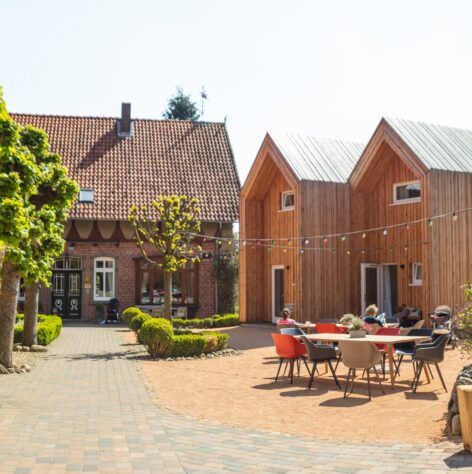 Rooms & Apartments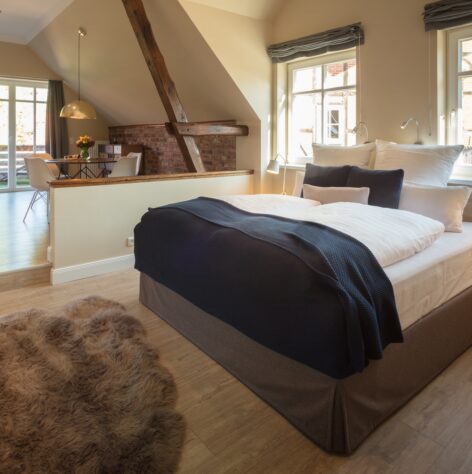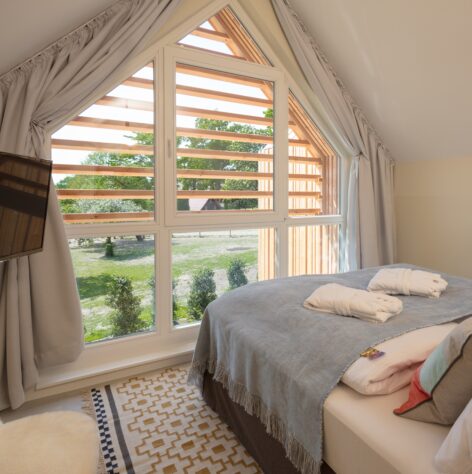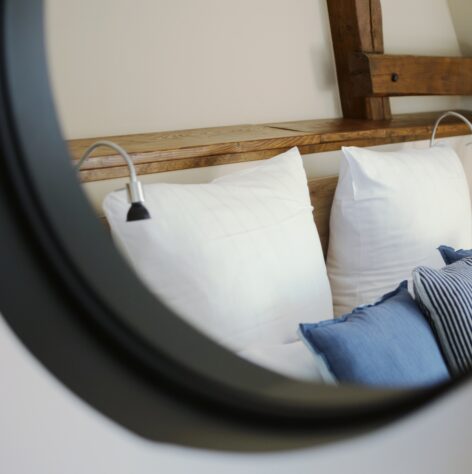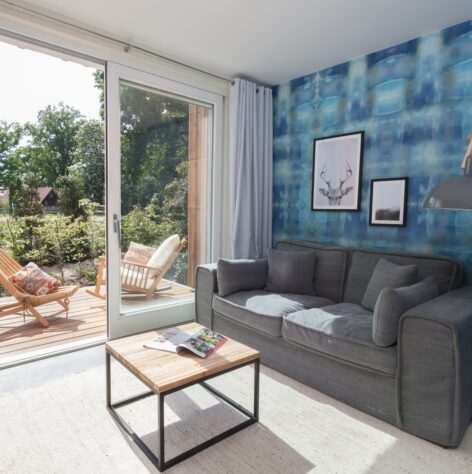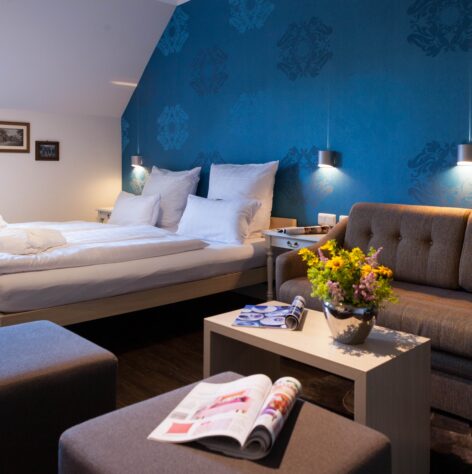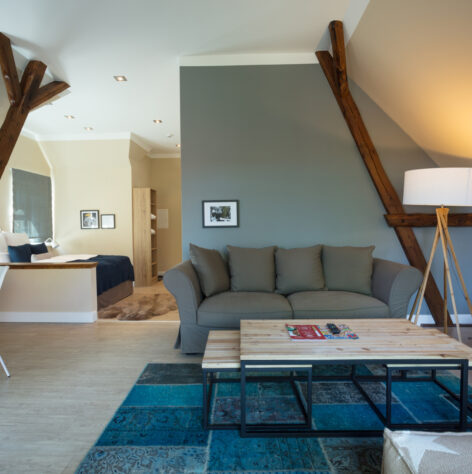 Culinary delights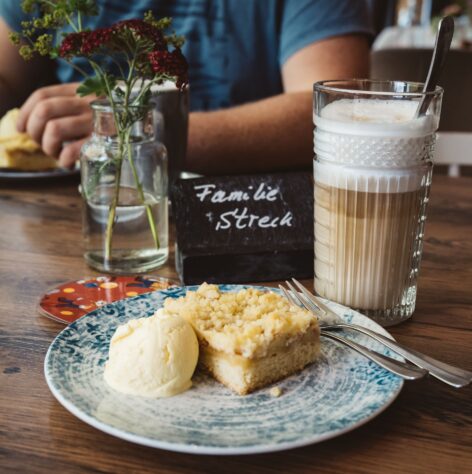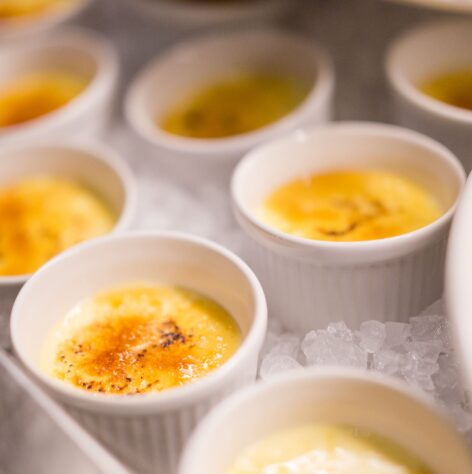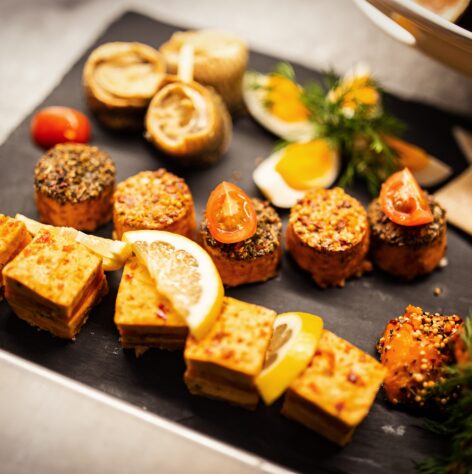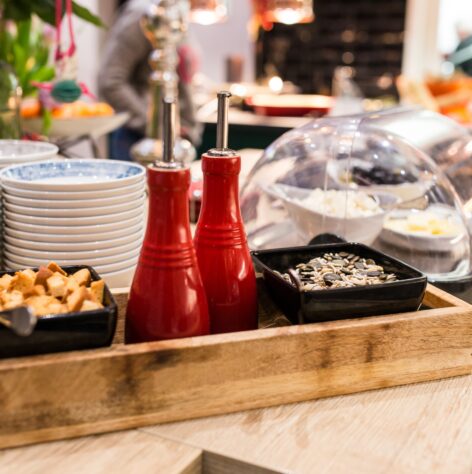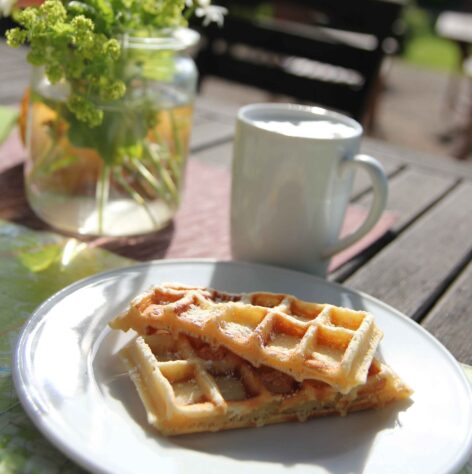 Country life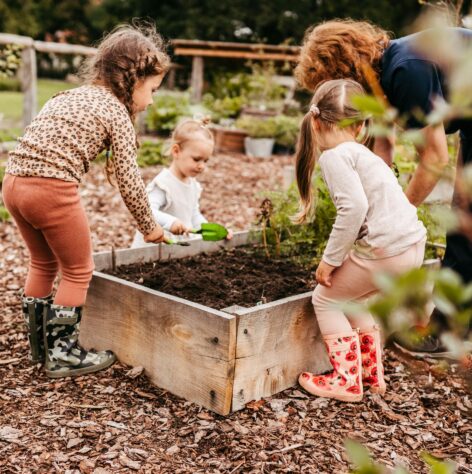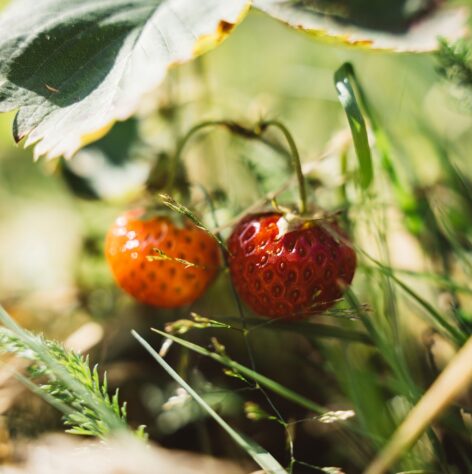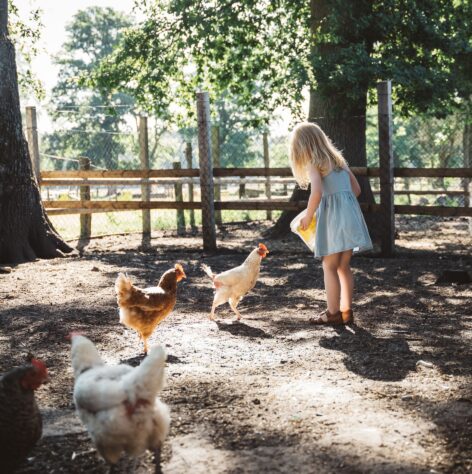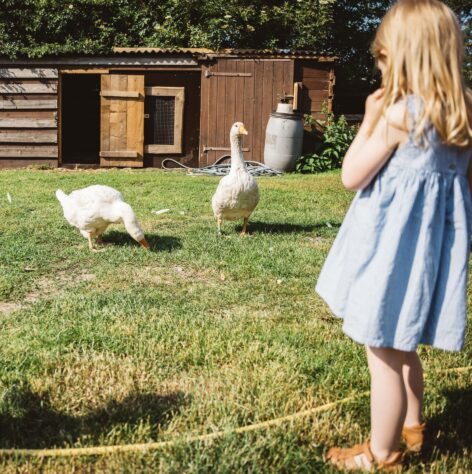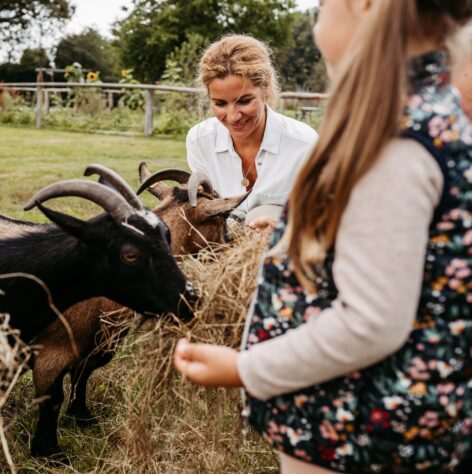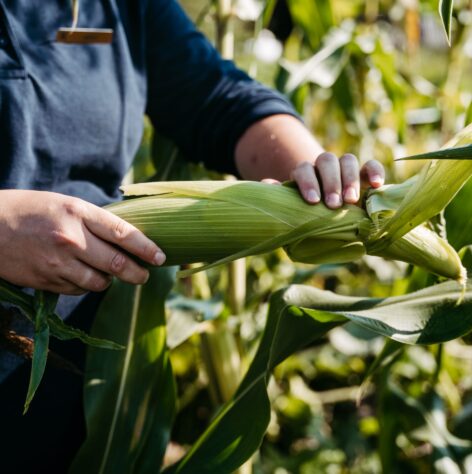 Wellness & Spa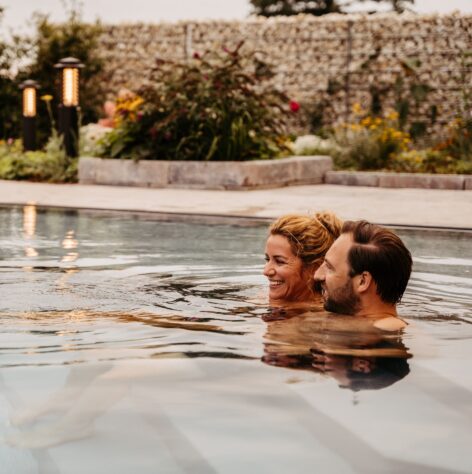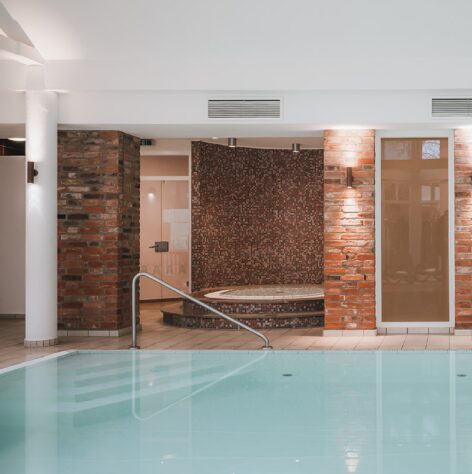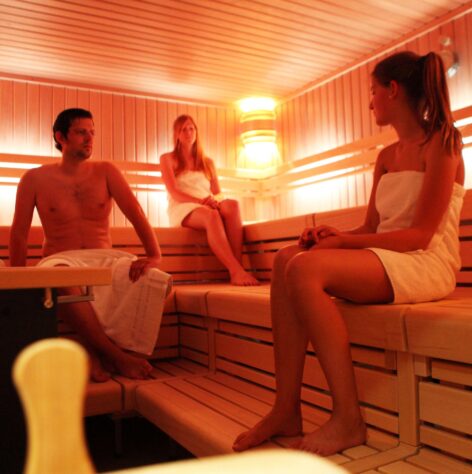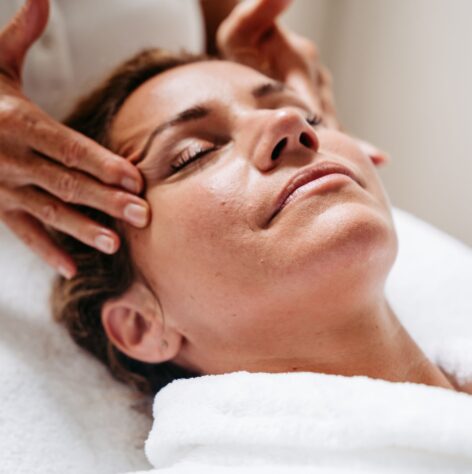 Holidays for all